The Farmer School of Business ("FSB") is the business school at Miami University in Oxford, Ohio, with approximately 2,200 full-time students are enrolled as of 2011.
For the past several years the Farmer School's undergraduate business program has been rated near the top of all such programs offered by public universities. In the 2013 Businessweek survey the school ranked 22nd nationally and 7th among public institutions.
Miami University's business school is a member of the AACSB.
Farmer School at a Glance
Around 900 students graduate from the Farmer School each year
By offering eight majors and a variety of minors and thematic sequences the students explore a variety of disciplines throughout their undergraduate experience
The entrepreneurship program ranks among the nation's top 20
The undergraduate and graduate accountancy programs rank among the nation's top 25
More than 60 percent of the undergraduates student body study abroad
Many courses in the Farmer School offer hands-on experience with real clients
The Farmer School is home to 20+ business organizations that offer significant leadership development
Miami's championship Mock Trial program is housed in the Farmer School
The 65 Million dollar Farmer School Building, established in 2009, is LEED certified at the Silver level
References
External links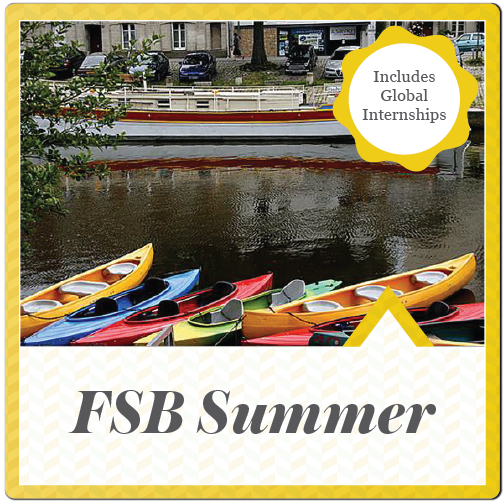 Official website, including its MBA program
A Message from the Dean
Miami University Homepage