Mukilteo School District No. 6 is a public school district located in Mukilteo, Washington. The Mukilteo School District includes all of the city, but also a portion of south Everett, Lynnwood, and Edmonds. The district had more than 14,600 students in 2013-14 and a budget of approximately $147 million.
Organized in 1878, the district has two high schools, one alternative high school, 4 middle schools, and 11 elementary schools. It also administers an Everett-based technical high school serving surrounding school districts. It is the sixth oldest district in the state.
This school district had a teachers' strike of 33 days in 1990, pushing the last day of school for the 1990-91 school year to July 2. This was resolved using collaborative bargaining. A 3-year contract was signed and school councils were established to continue the process of collaboration.
Schools
District Website
Mukilteo School District Home Page
High schools
ACES High School
Kamiak High School
Mariner High School
Middle schools
Explorer Middle School
Harbour Pointe Middle School
Olympic View Middle School
Voyager Middle School
Elementary schools
Challenger Elementary School
Columbia Elementary School
Discovery Elementary School
Endeavour Elementary School
Fairmount Elementary School
Horizon Elementary School
Mukilteo Elementary School
Odyssey Elementary School
Olivia Park Elementary School
Picnic Point Elementary School
Serene Lake Elementary School
Pre-schools
Other schools
Sno-Isle Tech Skills Center
During a planned remodel, a welder's torch caught one of the older buildings on fire. This building was largely destroyed by the fire on May 5, 2009. Classes were relocated and continued. Sno-Isle Tech Skills Center fully re-opened for classes September, 2010.
References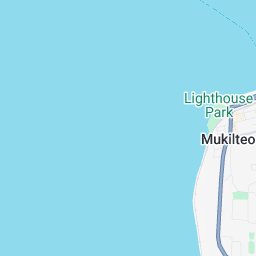 External links