Stratford Career Institute (SCI) is a distance education school established in 1991 that offers at-home vocational training programs to students in North America. Stratford's corporate offices are located in Montreal, Canada, with a U.S shipping/mailing office in St. Albans, Vermont.
Stratford Career Institute offers more than 60 distance education courses with correspondence through the United States Post Office, the Internet, or in combination. Students graduate with a career diploma. Instructors are available via e-mail and toll-free phone. Stratford's online eService allows students to take exams, track shipments, make tuition payments, use the online library, and more.
Stratford Career Institute is a member of the United States Distance Learning Association, The Canadian Network for Innovation in Education, and the International Council for Open and Distance Education. Stratford is also affiliated with DCA Home Learning in the United Kingdom.
Stratford Career Institute has reportedly enrolled more than one million students worldwide since 1991.
Accreditation
Stratford Career Institute does not currently hold any regional or national accreditation that is recognized by the U.S. Department of Education. Because of this, students are informed that courses taken at Stratford Career Institute are usually not able to be used towards any college degree. Stratford Career Institute markets their courses for the purposes of "personal development" to learn or improve skills that can be used to immediately seek employment in a particular field or for personal enjoyment.
References
External links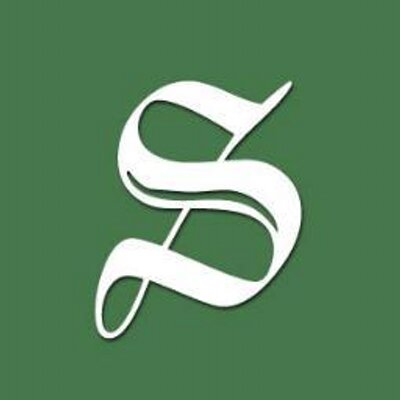 Stratford Career Institute Website http://www.scitraining.com/
Stratford Career Institute Canada http://www.scitraining.ca