Abington Senior High School is a three-year co-educational high school in Abington, Pennsylvania, USA. The school was a two-year high school known as Abington South Campus from September 1964 until June 1983. In September 1983, Abington South Campus again became a three-year high school (grades 10 through 12) and eventually changed its name back to Abington Senior High. The 2014-2015 enrollment was 1,714. The principal is Mr. Angelo Berrios. Abington students are leaders in PSSA scores in the state of Pennsylvania and have won technology-oriented awards from Dell and Microsoft.
Demographics
The 2009â€"2010 enrollment is 1,925 pupils with 631 in the senior class. The school has 142 faculty members. The make-up of the student body is: 72.75% White; 18.19% Black; 1.82% Hispanic or Latino, 6.93% Asian or Pacific Islander, 0.31% Native American or Native Alaskan. 7.8% of the students are eligible for free/reduced lunch.
Graduation requirements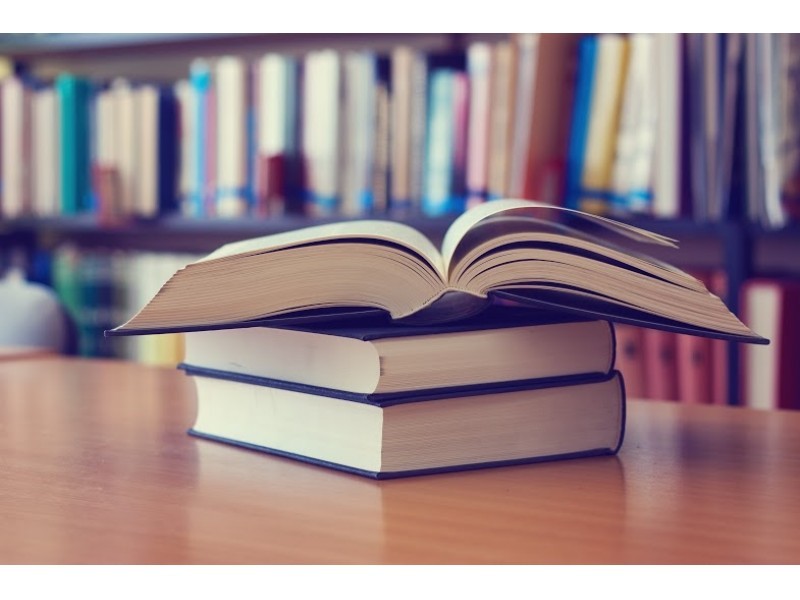 Graduation requirements: A minimum of 210 points (21 units) in grades 9â€"12 and the following course units: English (4), social studies (4), mathematics (3), science (3), arts and humanities (1), additional electives (4.6), and physical education/health (1.4).
Graduation project
By law, all Pennsylvania secondary school students must complete a project as a part of their eligibility to graduate from high school. The type of project, its rigor, and its expectations are set by the individual school district.
Advanced placement
127 candidates took 243 AP Examinations in May 2005 (8% scored 3 or higher).
AP courses offered at the high school include: AP United States History, AP Biology, AP Calculus AB & BC, AP Physics B, AP Physics C: Electricity and Magnetism, AP Physics C: Mechanics, AP French, AP German, AP Spanish Language, AP Statistics, AP Environmental Science, AP Chemistry, AP Computer Science A & AB, AP English, AP Studio Art, AP US Government and Politics, AP Music Theory, AP Macroeconomics, and AP Microeconomics.
Athletics
Abington is a member of the Suburban One League (SOL), National Conference. They are one of the founding members of the SOL, and one of four remaining founding schools.
Mascot
The school's mascot is the Galloping Ghost, chosen in honor of Red Grange at the time that he visited the school in 1930. Before 1980, the ghost was depicted as a sword-waving, hooded horseman. Since 1980 ghost has had the likeness of football Hall of Fame legend Red Grange.
School district
The Abington School District has an enrollment of 7,436 pupils.
The Abington School District was involved in a legal case relating to prayer in school, Abington School District v. Schempp, which was heard in the United States Supreme Court on February 27â€"28, 1963. The ruling handed down on June 17, 1963 decided 8â€"1 in favor of the respondent, Edward Schempp, and declared school-sponsored Bible reading in public schools to be an unconstitutional violation of the separation of Church and State. The Chief Justice presiding over the case was Earl Warren.
Honors and distinctions
The school was recognized as a Blue Ribbon High School in 1998â€"99 school year. Abington was a National Service Learning Leader School in 1998 and 2001.
In 2008â€"2009, Abington won the "Triple Crown" of awards for public school districts in the United States. In 2008, America's Promise Alliance named Abington one of the "100 Best Communities for Young People" for the third year. Shortly thereafter, Money Magazine/CNN named Abington as one of the "Top 100 Best Places to Live" in America. In its 2009 list of America's Best High Schools, U.S. News & World Report awarded Abington Senior High School a bronze medal.
First Lady Michelle Obama spoke at Abington Senior High School on March 13, 2008, and President Barack Obama spoke at Abington Senior High School on October 3, 2008.
Facilities
The school completed construction of a football stadium in 2006. The stadium is named after Stephen A. Schwarzman, an alumnus of the school.
Notable alumni
Wayne Ambler, Class of 1936, baseball player. Philadelphia Athletics.
Amar Bose, Class of 1947, expert in the development of electronic and stereophonic technology. Chairman and founder of Bose Corporation.
Ashton Carter, Class of 1972, Rhodes Scholar, physicist, Harvard University professor, and United States Secretary of Defense
David Christiana, Class of 1978, Professor, Department of Illustration, University of Arizona, Tucson. Illustrator and Author.
Ellie Daniel, Class of 1968, gold, silver, and bronze Olympic swimming medalist.
Susan Francia, Class of 2000, two-time gold medal winning Olympic rower.
Eddie George, 1995 Heisman Trophy Winner.
Brittany Hatch, Class of 2003, contestant on America's Next Top Model Cycle 8.
Florence LaRue, Class of 1960, lead singer of The 5th Dimension
Bob Saget, Class of 1974, comedian and popular television celebrity.
Ellery Schempp, Class of 1958, leader of the Abington School District v. Schempp court case, which led to the banning of organized prayer in all public schools.
Stephen Schwarzman, Class of 1965, private equity financial advisor and founder of the Blackstone Group
Susan Seidelman, Class of 1969, Director of nine feature films.
Jeffrey Sonnenfeld, Class of 1972, Senior Associate Dean, Professor, Yale School of Management, prominent leadership scholar
Danny Woodburn, Class of 1982, actor, most famous for his character "Mickey Abbott" on Seinfeld.
Shawn Wooden, Class of 1991, football player. University of Notre Dame, the Miami Dolphins and Chicago Bears.
References
External links
Abington Senior High School
Abington Township
See also
List of high schools in Pennsylvania