The Harlem School of the Arts (HSA) in Harlem, New York was founded in 1964 by soprano Dorothy Maynor, and offers its programs to students of all ages. Mezzo-soprano Betty Allen succeeded Maynor as President in 1979 when a new 37,000 square foot facility designed by Ulrich Franzen was completed. Other Presidents include Allicia Adams, Camille Akjeu, and Daryl Durham. In January 2012, new President and CEO, Yvette L. Campbell, was named.
According to its website, the mission of the Harlem School of the Arts is "to enrich the lives of children and their families in the Harlem community and beyond, through exposure to and instruction in the arts." In 2005, the school was among 406 New York City arts and social service institutions to receive part of a $20 million grant from the Carnegie Corporation, which was made possible through a donation by New York City Mayor Michael Bloomberg.
In April 2010, the school shut down temporarily due to financial difficulty. But gifts totaling $1 million enabled the school to reopen later that month. The plan to reopen the school came with a condition of replacing all of the members of the board of directors, which parents and teachers blamed for the school's dismal financial health.
The school offers courses in classical, jazz, gospel, R & B, electronic and world music, as well as dance (including ballet, modern, ethnic, jazz, and tap dance). In addition, classes are offered in theater arts, and visual arts (including sculpture and photography).
The school's students are of diverse cultural backgrounds, and tuition is relatively inexpensive in contrast to similar educational institutions in the United States.
Notable faculty
References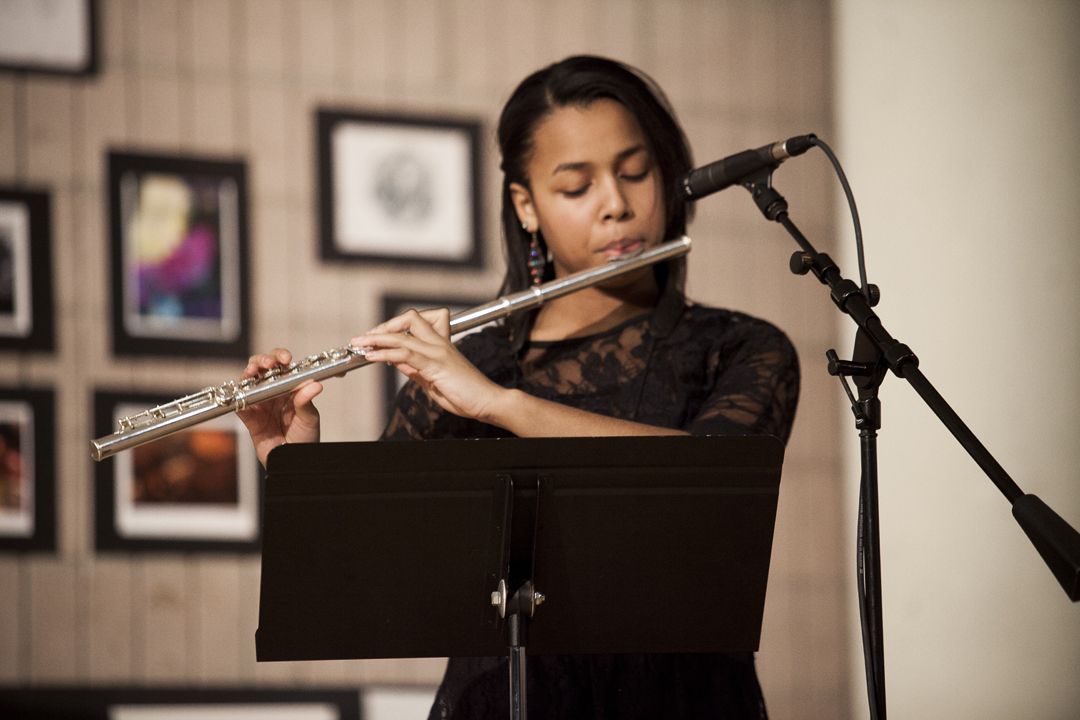 Notes
External links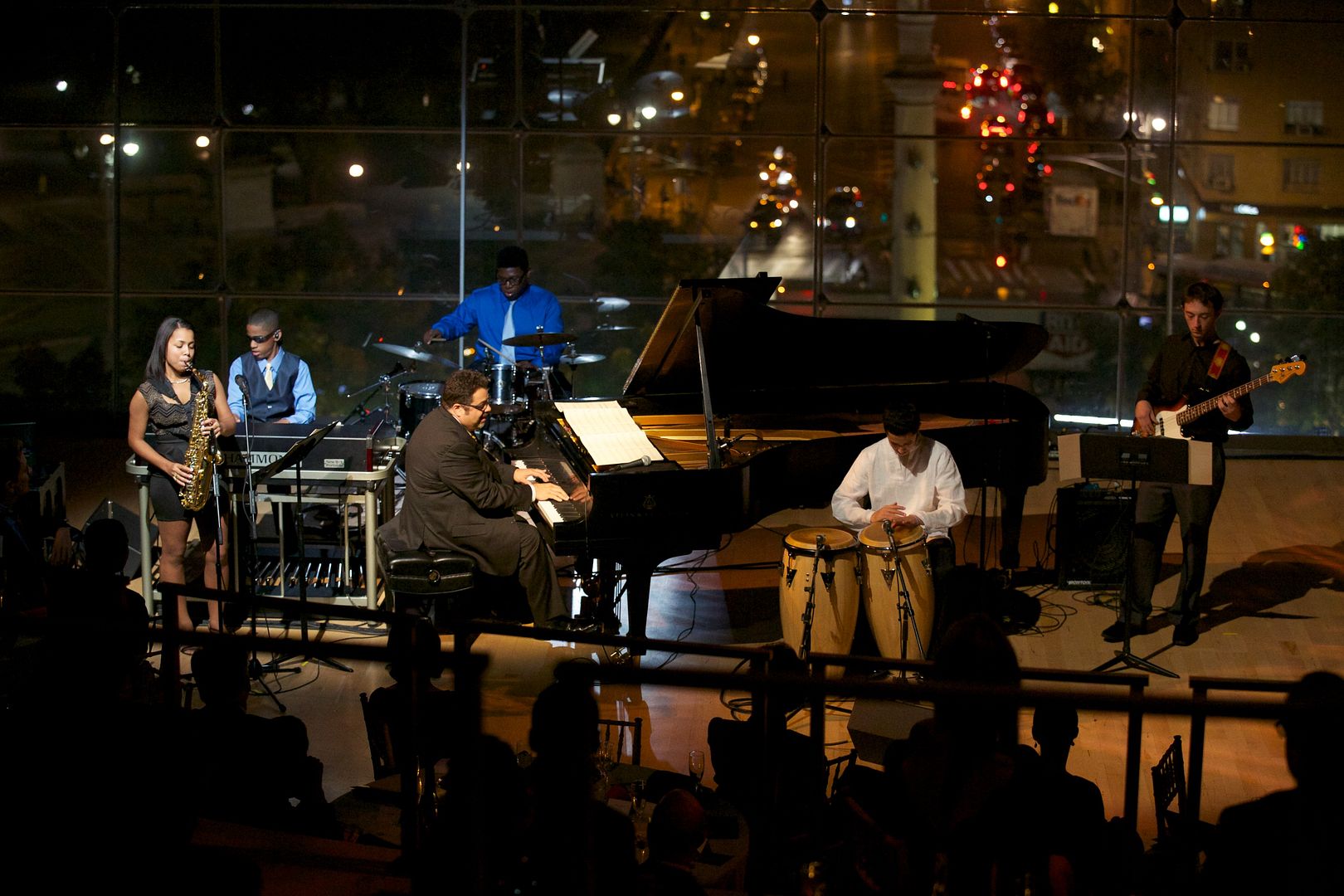 The Harlem School of the Arts official site