The School of Social Work is a college at Rutgers University that awards undergraduate and graduate degrees in social work. Established in 1954, the School today has more than 50 full-time faculty members and 150 part-time lecturers, and approximately 1,000 enrolled students. Classes are held at three Rutgers University campuses: Newark, New Brunswick and Camden.
The School includes several research centers, including the Center for Gambling Studies, the Center for International Social Work, the Center for Nonprofit Management and Governance, the Center on Violence Against Women and Children, and the Institute for Families.
In 2008, Verizon Wireless started a $100,000 scholarship fund to the Center on Violence Against Women and Children at the School of Social Work. It was to be awarded annually to three graduate students specializing at the Center.
Degrees awarded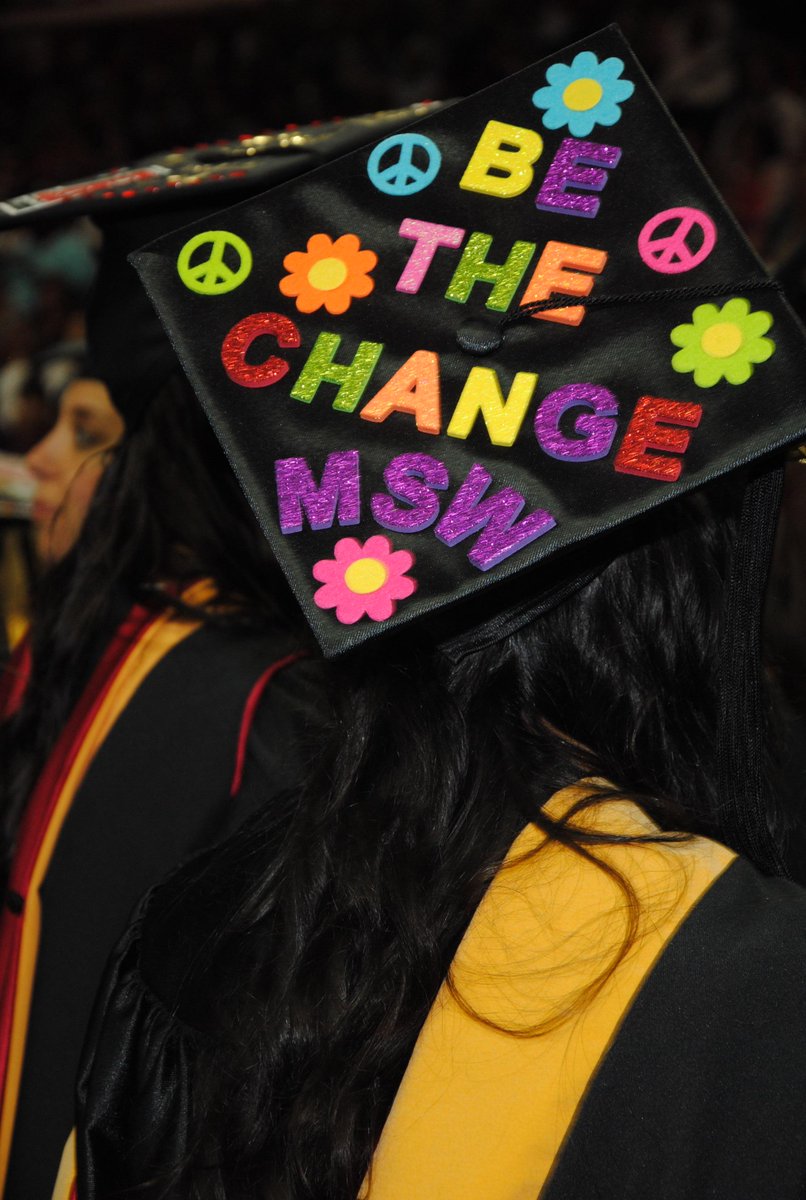 Bachelor of Arts (B.A.S.W.) in Social Work (Awarded through the School of Arts and Sciences)
Master of Social Work (M.S.W.)
Doctor of Philosophy (Ph.D.) (Awarded through the Graduate Schoolâ€"New Brunswick)
Doctor of Social Work (D.S.W.)
Bachelor's degree
The Bachelor of Arts in Social Work is offered through Rutgers' Camden College of Arts and Sciences in Camden and the School of Arts and Science in New Brunswick/Piscataway. Students can enter the program beginning their junior year of study.
Master's degree
Rutgers School of Social Work offers several options for obtaining a Master of Social Work (M.S.W.), including a full-time or part-time study, a weekend intensive option, or a blended or completely online degree. Students in the M.S.W. program are required to select a concentration before proceeding to advanced coursework. The two concentration options are the following:
Clinical Social Work
Nonprofit and Public Management.
Traditional full-time students can earn their degree in two years. Part-time students are expected to complete their degree within four years. The Intensive Weekend MSW Program is expected to be completed in three years.
Joint degrees
Through an affiliation with the Princeton Theological Seminary, the School of Social Work also offers a dual-degree in M.S.W. and Master of Divinity (M.Div.). Students complete the degree in four years of full-time study, which begins at the Princeton Theological Seminary, and ends at the School of Social Work.
A joint JD/MSW degree is also offered in affiliation with the Rutgers School of Law at Newark and Camden. This joint degree can be obtained in four years, instead of the traditional five years it takes to complete both degrees separately. Additionally, students can begin at the law school and finish at the School of Social Work, or begin at the School and finish at the Law School.
Certificates
The School also offers a variety of certificates that can be earned by attending day-long workshops. Certificates take at least one year and up to three years to complete.
References
External links