Silver Creek High School ranked in the top 5 percent of high schools in the nation, according to U.S. News & World Report's Best High Schools report in 2012.
Silver Creek High School is a school located in Longmont, Colorado. The school is part of the St. Vrain Valley School District. Silver Creek also is the host building for Universal High School, an independent learning program. Founded in 2001, it is one of the newest high schools in the Longmont area; its current principal is Erick Finnestead.
Classes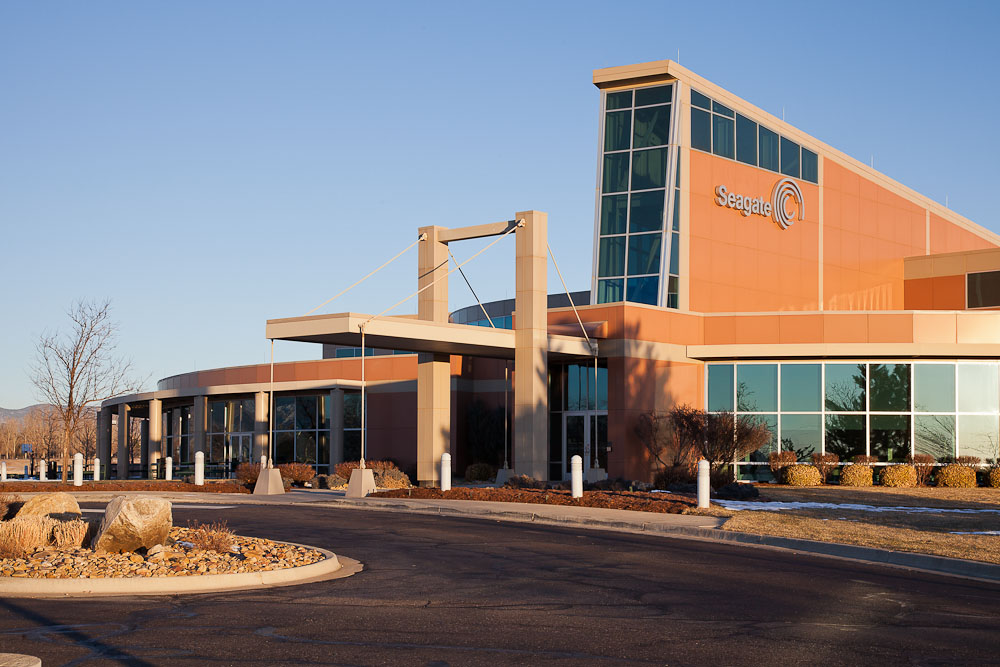 A wide range of classes are offered at Silver Creek. Standard "core classes" such as Math, English, Science, and Social Studies are taught at the school, as well as many electives. Students can study many topics including cooking, music, art, literature, philosophy, technology, drama, journalism, and several others. Silver Creek currently offers French and Spanish as traditionally taught foreign languages, and a new addition of Mandarin Chinese as of 2014, and allows students to choose to take other language classes at other schools in the district.
Extracurricular activities
Silver Creek offers a very wide range of extracurricular activities. Some, including orchestra, band, choir, and yearbook are for-credit classes that function as partial extracurriculars because they have meetings outside of class such as concerts and competitions. Others, including Sports, Speech and Debate, Newspaper, Drama Productions (including the annual spring musical), the "East-Asian Neo-cultural Studies Council" (an anime club), Book Buddies, the Ping-Pong Club, Math Club, and the Spanish club meet entirely apart from class time.
Athletic accomplishments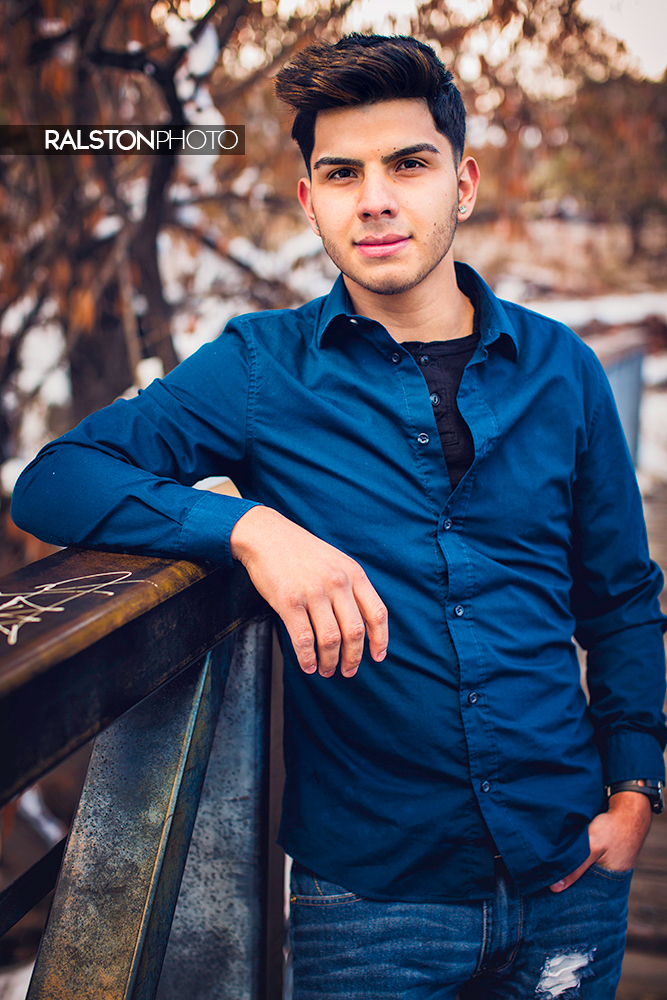 The Silver Creek Raptors beat the Rifle Bears 32 â€" 15 at Legacy Stadium in Aurora, CO during the Class 3A Championship football game, Saturday December 1, 2012 t take the State Championship. Silver Creek placed second the previous year. The Silver Creek golf team won the 4A state golf tournament in 2011, placing second in both 2012 and 2013 afterwords. On May 10, 2008, the Silver Creek/Niwot Boys Swim and Dive team won the conference championship, ending Thompson Valley's seven year reign. They went on to win the school's first State title. The same year, the Girl's Soccer team won the school's second State title, beating district rival Niwot's team in the finals. On February 7, 2009, the Silver Creek Girls Swim and Dive Team won the conference championship. In 2011, the baseball team tied for first for the conference championship.
School colors and mascot
The official colors of Silver Creek are maroon and silver. The mascot is a raptor, which is often depicted as an owl (specifically a great horned owl). This led to some controversy when students wore Hooters t-shirts to school, and were asked to remove them.
Universal High School
Universal High School, known as UHS, is a program located within Silver Creek High School as an alternative education system for intelligent students who can learn more effectively independently. The program is standards-based, so students are able to complete courses in a timeframe that suits their needs, which can be anywhere from a week to a year.
Students enrolled in UHS have the option of taking regular classes within Silver Creek High School or their original high school, independent studies, and online courses. Students are required to take at least 4 regular courses in order to be a full-time student, and 2 in order to be a part-time student.
Independent studies
There are two types of independent studies: "regular" independent studies which tend to be structured and/or planned beforehand, and original independent studies which are usually in a particular area of interest to the student, and are more free form in regards to timeframe. In a regular independent study, a student has a flexible set list of requirements, e.g. reading a textbook and writing a summary for each chapter. An original independent study can involve more diverse subject matter, and is designed mostly by the student. Both types of independent studies require a teacher of record who confirms the student's actions and who reviews the student's work. At the end of an independent study the student applies for a learning credit, and the grade given is decided by the quality of work the student exhibits, ultimately by the program coordinator.
Online courses
There are also two types of online courses offered - independent online courses and regular online courses. Independent online courses work much like independent studies: they can be done at a student's own pace, and typically a student will submit his/her assignments either online or by e-mail. Other independent studies work much like traditional school courses; there is a timeline in which a student must turn in assignments. These online courses provide a degree of freedom for students who travel often or have commitments outside of the school. A student may apply for credit afterwards, as above.
References
Official Universal High School Website
St. Vrain Valley School District's UHS Page
Article printed in a local newspaper
External links
Silver Creek High School website
Silver Creek High School news from the Longmont Times-Call
sports' article