Trinity College is an evangelical interdenominational Bible college (established 1932) located in New Port Richey in Pasco County, Florida. It is a private college.
The institution was founded as Florida Bible Institute in Temple Terrace by Dr. William T. Watson, a fundamentalist tent preacher from North Carolina and pastor of a large Christian and Missionary Alliance church in St. Petersburg. The name was changed to Trinity College of Florida in 1947.
An important characteristic of the College has always been its distinctly interdenominational nature. At Trinity students from a wide variety of church backgrounds have the opportunity to study various interpretations of the Bible in an atmosphere of respect. In a world where interdenominational cooperation among evangelicals is increasingly vital, Trinity College of Florida believes that this type of education best serves its students as they prepare to live and serve more effectively.
The College's most famous alumnus is Billy Graham, who graduated from the College in 1940 and became one of the great evangelists in the history of the church. Jimmy G. Tharpe (1930â€"2008), founder of Louisiana Baptist University in Shreveport, Louisiana, received Bachelor of Arts and Master of Arts degrees from Trinity in the 1950s.
Mission
The mission of Trinity College is to equip men and women for Christian service to the church and all humanity through effective Biblical, Professional and General Education leading to associate and baccalaureate degrees.
The goals for achieving this mission are:
Spiritual - to orient, motivate, and lead students to Christian maturity and spiritual depth;
Academic - to provide an understanding of the Bible as the basis for Christian life and thought within the context of the College statement of faith and to introduce students to the Western intellectual tradition;
Intellectual - to develop in students the ability for critical analysis and to motivate in them a desire for continuing intellectual pursuits;
Professional - to produce graduates competent for Christian service to humanity in the areas of their individual choices.
Trinity College believes that the Bible should be at the heart and core of all training and is the standard for evaluating all claims to knowledge. The Bible, as the inspired Word of God, is instrumental in thoroughly equipping God's servants for ministry. This philosophy is reflected in the wide range of Bible and theology courses offered. The College believes that the Bible is the only framework within which a consistent, effective, and productive worldview, life-style, and life of service to God and humanity can be maintained.
Accreditation
The College was initially accredited by the Commission on Accreditation of the Association for Biblical Higher Education in 1996. It is not regionally accredited by the Southern Association of Colleges and Schools (SACS).
Theology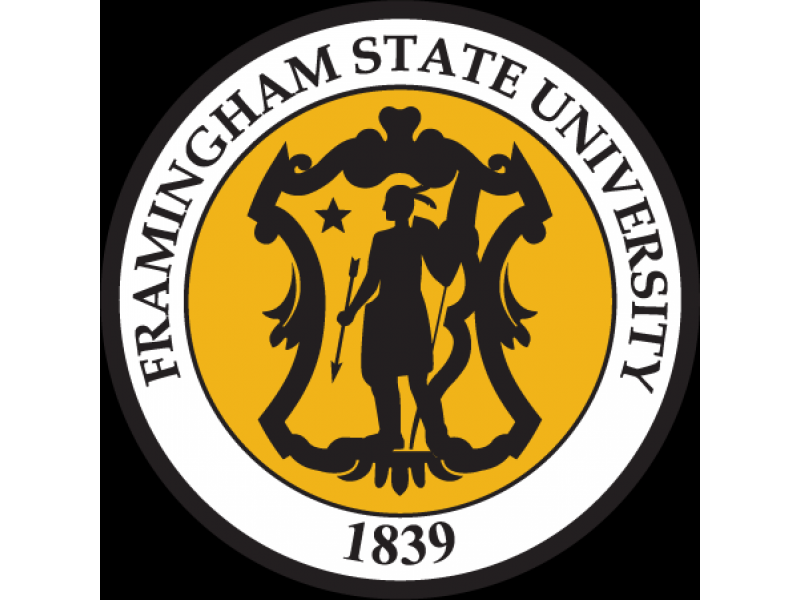 As stated on their website, "Trinity College believes that the Bible should be at the heart and core of all training and is the standard for evaluating all claims to knowledge".
Notable faculty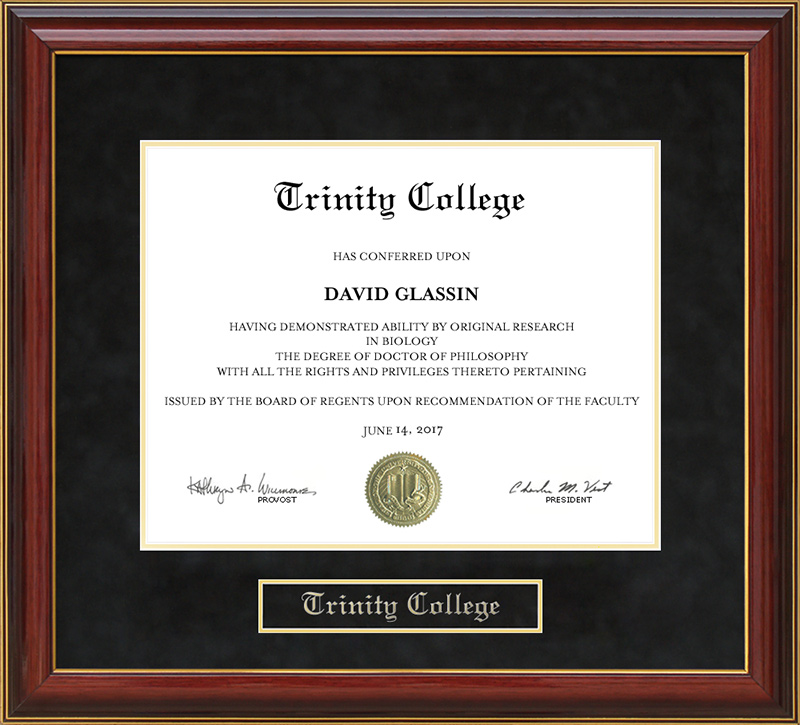 References
^

http://www.trinitycollege.edu/index.php?option=content&task=category&sectionid=18&id=70&Itemid=135
External links