The West Deptford Public Schools is a comprehensive community public school district that serve students in Kindergarten through twelfth grade from West Deptford Township, in Gloucester County, New Jersey, United States.
As of the 2011-12 school year, the district's five schools had an enrollment of 3,039 students and 197.2 classroom teachers (on an FTE basis), for a studentâ€"teacher ratio of 15.41:1.
The district is classified by the New Jersey Department of Education as being in District Factor Group "DE", the fifth-highest of eight groupings. District Factor Groups organize districts statewide to allow comparison by common socioeconomic characteristics of the local districts. From lowest socioeconomic status to highest, the categories are A, B, CD, DE, FG, GH, I and J.
Schools
Schools in the district (with 2011-12 enrollment data from the National Center for Education Statistics) are:
Elementary schools
Oakview Elementary School (grades K-1; 303 students)

Ryan Dougherty, Principal

Red Bank Elementary School (grade 2; 300)
Green-Fields Elementary School (3-4; 505)
Middle school
West Deptford Middle School (5-8; 1,029)

Christine Trampe, Principal
High school
West Deptford High School (9-12; 907)

Dr. Brian C. Gismondi, Principal
Administration
Core members of the district's administration are:
Kevin Kitchenman, Superintendent
William Thompson, Business Administrator / Board Secretary
References
External links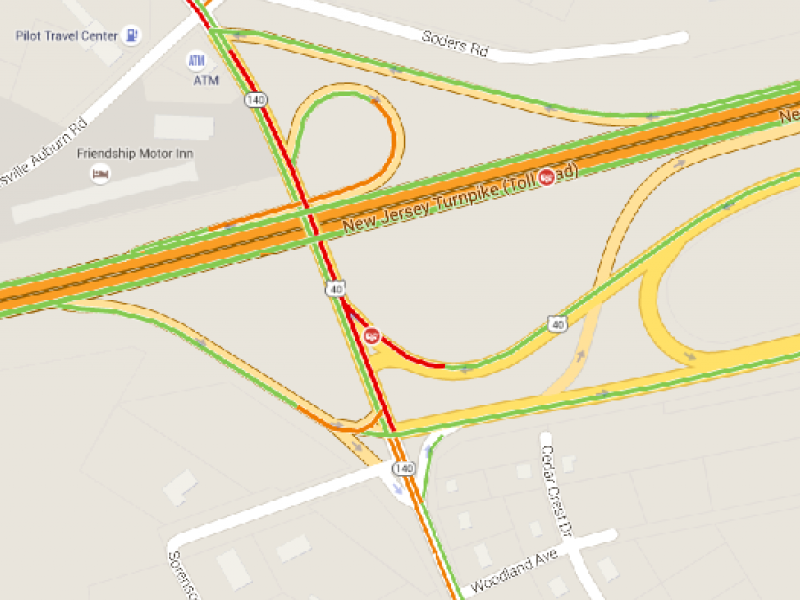 West Deptford Public Schools
West Deptford Public Schools's 2012â€"13 School Report Card from the New Jersey Department of Education
Data for the West Deptford Public Schools, National Center for Education Statistics