Washington State Employees Credit Union (WSECU) is a not-for-profit financial cooperative that is regulated by the National Credit Union Administration (NCUA), a federal agency.
The second largest credit union in Washington state, WSECU is overseen by a nine-member volunteer board of directors. These directors are WSECU members who are elected by fellow members.
WSECU membership is open to all residents of Washington State.
History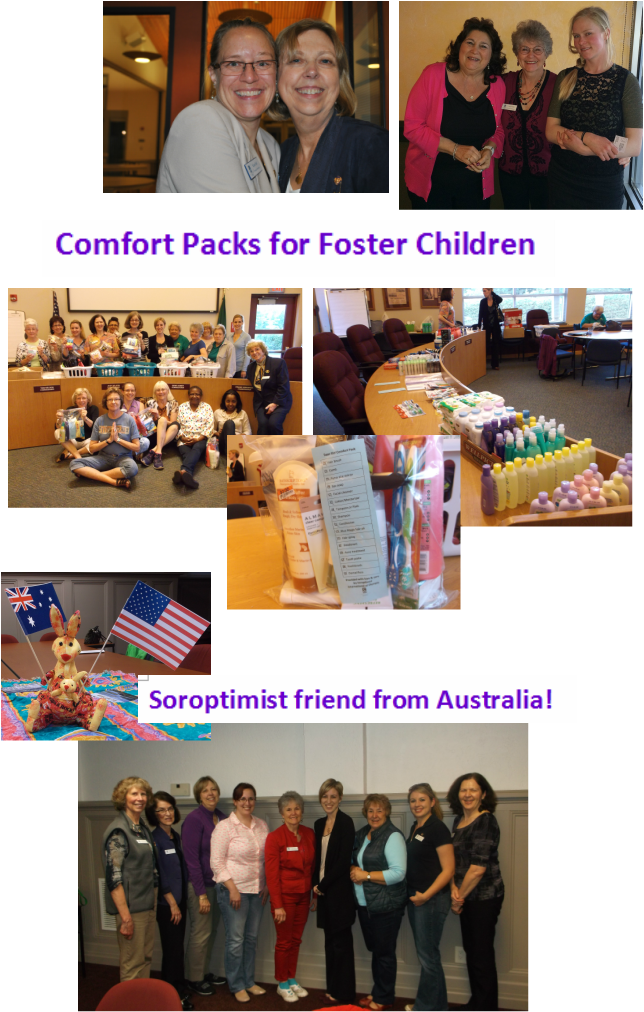 WSECU was founded in 1957 by 40 state employees. The charter was initially limited to employees of Local No. 443, but expanded in 1958 to include all state employees, Washington State Employees Association and the Washington Federation of State Employees and Credit Union Employees. Beginning July 1, 2013, WSECU became a community-chartered credit union. Now, all residents or those who work, worship or attend school in the state of Washington are eligible for membership.
The credit union experienced steady growth over the next two decades and expanded with four new branches during the 1970s. A merger with Lewis County Employees Credit Union in 1984 established another branch, with two more added in that decade. In the 1990s, five more branches opened, including a cooperative branch with Twin Star Credit Union. Early in the millennial decade, the credit union further expanded with two additional branches while surpassing the $1 billion mark. In 2007, a milestone was reached when WSECU celebrated its 50th year of service. In 2009, WSECU opened its third and current headquarters building in downtown Olympia. The building was sustainably built and was awarded LEEDS Gold by the U.S. Green Building Council.
Statewide presence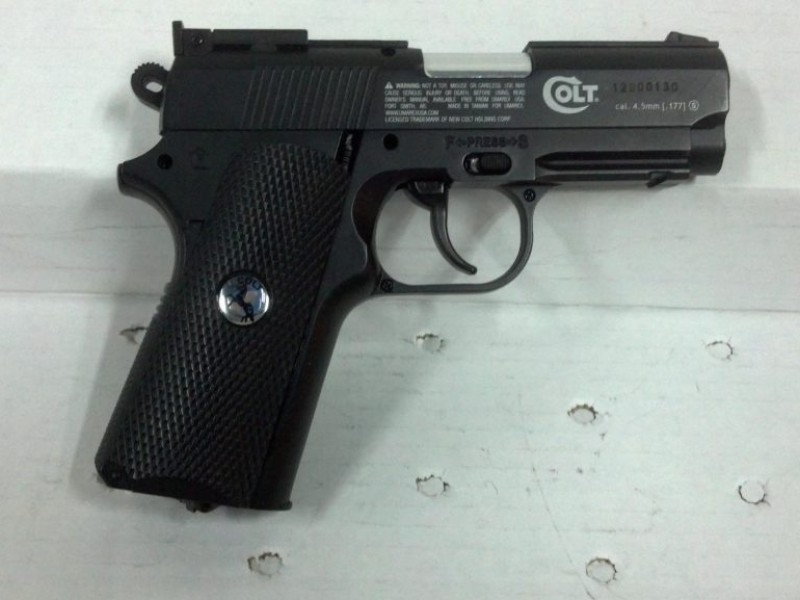 WSECU serves members throughout Washington state, with the heaviest concentration of membership in Thurston County. Branches are located in Chehalis, Everett, Lacey, Lakewood, Olympia, Seattle and Tumwater in western Washington, and Medical Lake, Pullman, Spokane and Yakima in eastern Washington.
Community involvement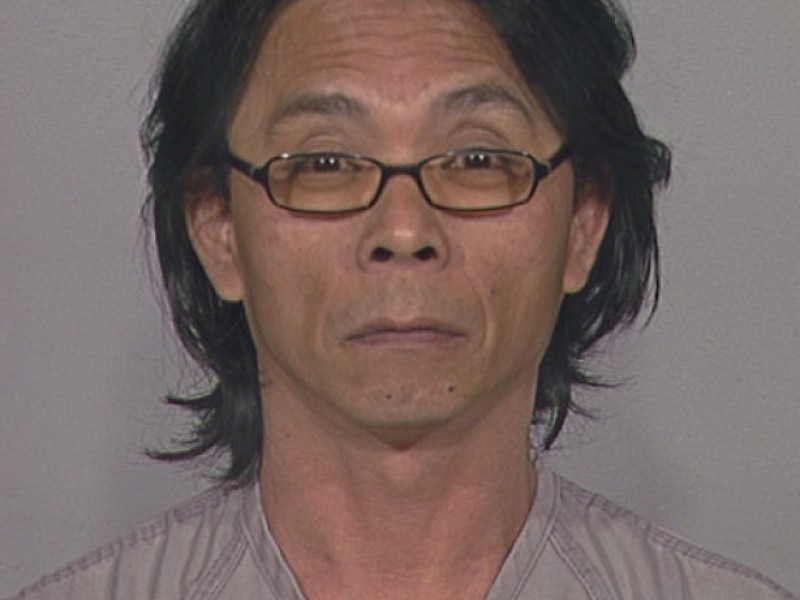 WSECU is a supporter of the communities it serves, providing sponsorships to many local organizations, including the Hands On Children's Museum in Olympia, Business Week, Habitat for Humanity, First Place Schools and 4-H. Member and employee participation is also encouraged for area charities including the YWCA, food banks, school supply drives, blood drives and the United Way.
Youth education
In addition to youth accounts, WSECU also provides and supports programs that help prepare young people for a successful financial future.
The Vault
The Vault is a free financial education tool that WSECU offers to educators and youth leaders. Designed for and adaptable to students of middle and high school age, this program provides a comprehensive curriculum, complete with lesson plans for each section that includes teacher notes, class exercises and student assessments. Upon request, WSECU will also provide a qualified financial instructor to teach the curriculum to students.
New Market Skills Center
The New Market Skills Center (NMSC) in Tumwater is a consortium of high schools in local school districts that offers career and technical (vocational) training from graphic design to automotive repair. NMSC also boasts the Business Academy, with which WSECU is a partner. In addition to establishing an annual scholarship (see below), WSECU also has an on-campus branch operated by Business Academy students to give them firsthand training and experience to give them an opportunity to earn a year-long paid internship with WSECU.
Scholarships
WSECU sponsors two scholarship programs. The Bill and Jodie Brandt scholarship is tied to the New Market Skills Center, awarding four scholarships annually to students who have graduated from high schools participating in the skill center's program. This scholarship was established by WSECU in honor of former CEO Bill Brandt and his late wife Jodie, both of whom were dedicated to vocational education.
The second program is available to any WSECU member who is pursuing higher education and meets the qualifications. Annual scholarships are awarded to 27 recipients and are broken into two categories: two-year community colleges and four-year colleges and universities. Over $500,000 has been awarded to date.
References
LEEDS Gold Certification
Statewide Branch Locations
External links
Official website

WSECU assets and statistics
National Credit Union Administration
Consumer Information for WSECU
New Market Skills Center